Mediterranean diet and quality of life in a sample of children and adolescents
Health-related quality of life is an expression of a person's well-being that includes social, mental, and physical dimensions. It can be influenced by a multiplicity of factors, such as demographic, environmental and health-related factors. In this sense, nutritional status plays a fundamental role. Indeed, healthy eating habits can positively influence brain development and psychological well-being, especially during adolescence. Based on these observations, a Spanish study published in "Nutrients" investigated the relationship between quality of life, physical health status and adherence to the Mediterranean diet.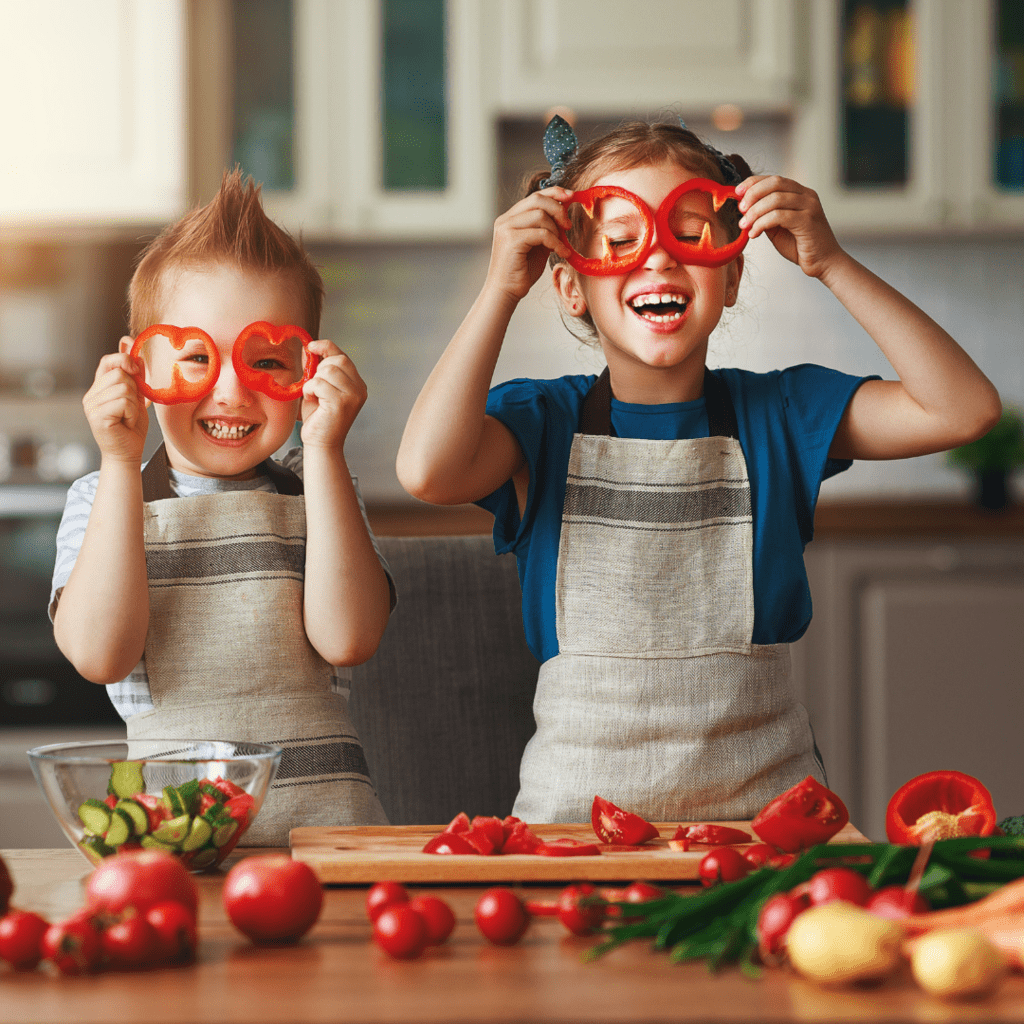 The study included 305 children and adolescents (47.2% female), aged between 8 and 16 years. After completing three validated questionnaires, the subjects were divided according to their quality of life into high, medium, and low quality of life groups.
The analysis showed that young people in high quality of life group were associated with a higher adherence to the Mediterranean diet (70.8%) than the other two groups (medium quality of life: 55.0%; low quality of life: 43.4%). Similarly, with regard to physical status, significant differences emerged between subjects with a high quality of life and those with a low quality of life. In particular, a 58% reduction in muscle strength, 71% in speed, 85% in agility and 48% in flexibility was observed as the quality of life decreased.
This study shows that excellent physical health, as well as a high adherence to the Mediterranean diet, play a key role in improving quality of life in young people.
Source: Pastor R, Bouzas C, Albertos I, et al. Health-Related Quality of Life in Spanish Schoolchildren and Its Association with the Fitness Status and Adherence to the Mediterranean Diet. Nutrients. 2022; 14:2322.