Adherence to the Mediterranean Diet in Mediterranean countries
The Mediterranean Diet is the nutritional model inspired by the traditional dietary patterns of Mediterranean countries. Since 16 November 2010, it has been designated as intangible cultural heritage of UNESCO. This is because it is much more than just a list of foods, it is a way of life encompassing a range of skills, symbols and traditions relating to growing, fishing, breeding, cooking, and sharing food. Moreover, it is a symbol of good health, as it has been associated by numerous studies with a lower risk of developing cardio-metabolic, neurodegenerative, and oncologic diseases. Despite this, southern European countries seem to be moving further and further away from their "good traditions".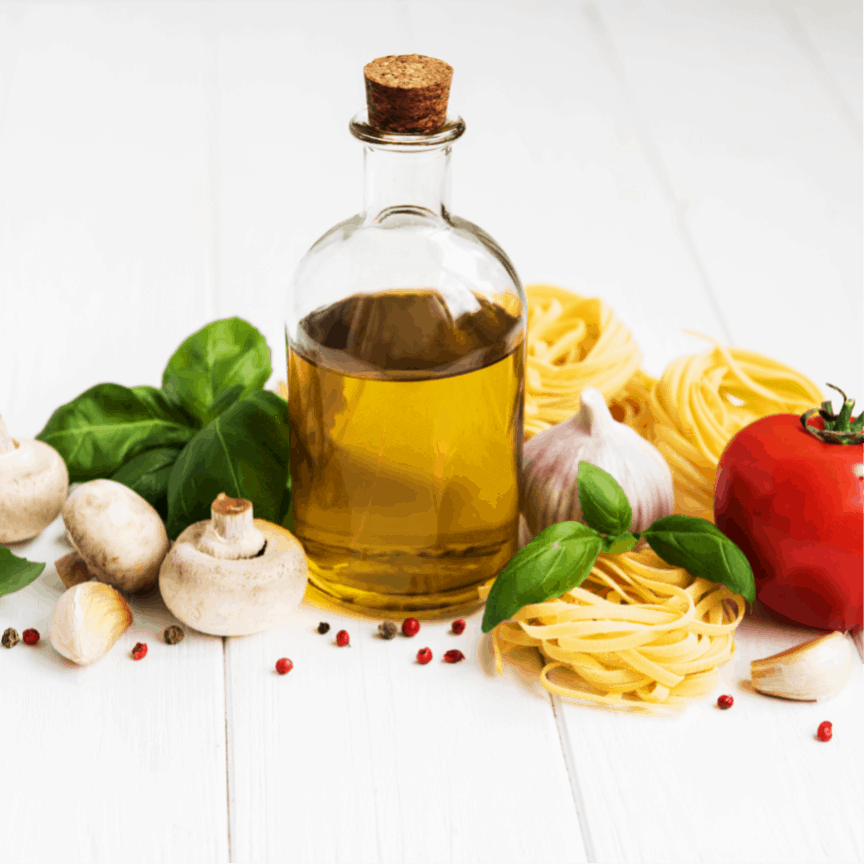 A recent study assessed adherence to the Mediterranean Diet in 5 Mediterranean countries (Spain, Portugal, Italy, Greece and Cyprus) and 2 non-Mediterranean countries (Bulgaria and North Macedonia), including 3,145 participants (about 400 subjects per country). Participants were asked to fill in a questionnaire, the "Mediterranean Diet and Wellbeing" (MeDiWeB), to define their eating habits.
Data analysis showed that Mediterranean countries had moderate adherence to the Mediterranean Diet, while Balkan countries showed low adherence. Moreover, significant differences emerged between the countries studied: the highest adherence was recorded in Spain, followed by Portugal, Greece, Italy, Cyprus, Bulgaria, and Macedonia. In most countries, more than 70% of participants exceeded the recommended consumption of red meat, butter, sugary drinks, and sweets. In contrast, less than 50% of participants reached the recommended consumption of plant-based products (cereals, legumes, fruit, and vegetables), olive oil and fish.
This study shows that Mediterranean countries are moving away from their traditional diet in favour of a Western diet, rich in foods of animal origin and poor in those of vegetable origin. This dietary pattern is associated with an increased risk of developing pathologies such as obesity and cardiovascular diseases. The need to implement public health strategies that promote a new approach to the Mediterranean Diet, an indisputably healthy and balanced dietary model, is therefore increasingly evident.
Source: Quarta et al. Persistent Moderate-to-Weak Mediterranean Diet Adherence and Low Scoring for Plant-Based Foods across Several Southern European Countries: Are We Overlooking the Mediterranean Diet Recommendations? Nutrients. 2021, 23;13:1432.