Inflammatory bowel disease: the impact of the Mediterranean diet
Inflammatory bowel diseases (IBD), whose main forms are ulcerative colitis and Crohn's disease, are characterised by chronic relapsing-remitting inflammation of the gastrointestinal tract. Growing evidence reports a high prevalence of overweight, obesity and non-alcoholic fatty liver disease in patients with IBD. Due to the increased risk of these complications, exploring the impact of dietary habits is essential to improve the clinical course of the disease. To date, there is strong evidence of the anti-inflammatory effect of Mediterranean diet, which promotes the gut barrier integrity, favouring eubiosis. But what is the impact of Mediterranean diet on IBD?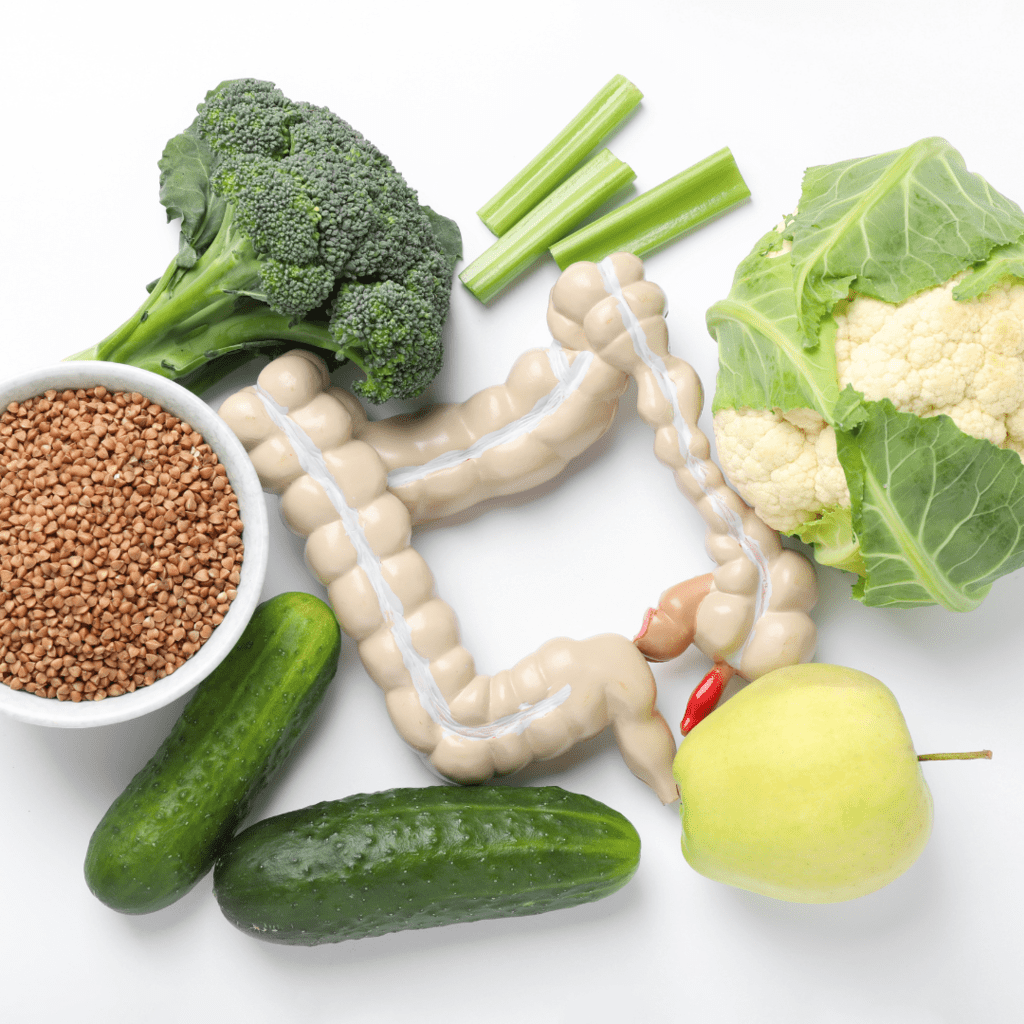 A prospective intervention study was recently conducted to evaluate the effects of Mediterranean diet on disease activity, metabolic complications, and quality of life in patients with IBD. A total of 142 patients with ulcerative colitis or Crohn's disease and stable medical treatment followed the Mediterranean diet for 6 months: the results show an improvement in body mass index and waist circumference. Furthermore, the number of patients with non-alcoholic fatty liver disease was significantly reduced in both groups and a reduction in inflammatory markers and disease activity was noted, with a significant improvement in quality of life in both ulcerative colitis and Crohn's disease.
In conclusion, this clinical trial shows how the adoption of healthy dietary habits, based on the Mediterranean diet, can improve the clinical course of IBD, reducing systemic inflammation and enhancing the success of medical treatment and disease management. However, further studies on larger cohorts of patients are needed to explore the relationship between diet and IBD.
Source: Chicco F, Magrì S, Cingolani A, et al. Multidimensional Impact of Mediterranean Diet on IBD Patients. Inflamm Bowel Dis. 2021;27(1):1-9. doi:10.1093/ibd/izaa097