Mediterranean Diet reduces risk of diabetes in prediabetic patients
The term prediabetes refers to a situation where blood glucose or glycated haemoglobin (HbA1c) levels are above normal, but below the levels required for the diagnosis of diabetes. This is a condition to be monitored, as people with prediabetes have a higher risk of developing diabetes. A recent study conducted by researchers at the University of Madrid investigated the Mediterranean diet role in the progression of prediabetes.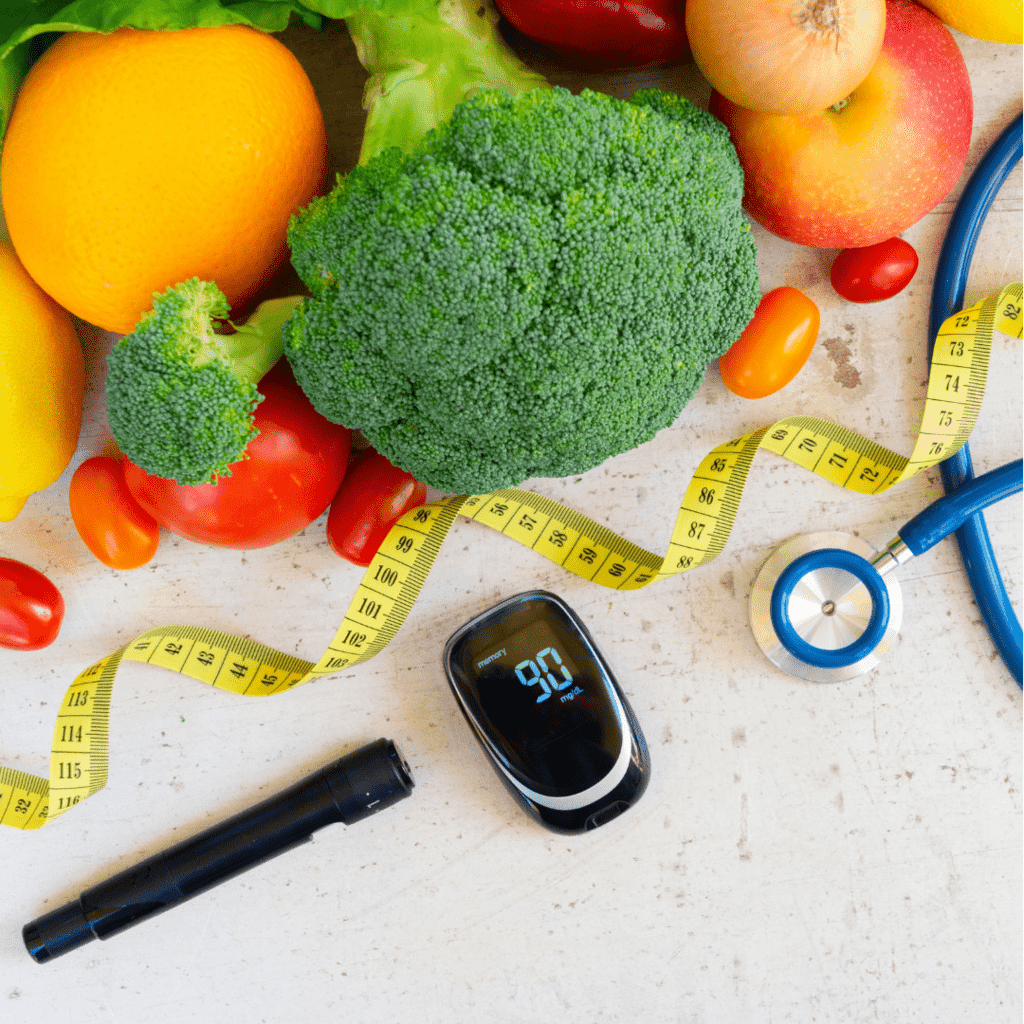 The 4-year cohort study included 1184 subjects with prediabetes, who completed a Mediterranean diet adherence questionnaire and underwent annual measurements of blood glucose and glycated haemoglobin levels. At the end of the study, 210 participants developed type 2 diabetes. In particular, the results showed a 37% to 44% decrease in the incidence of diabetes in those in the high adherence group compared to those in the low/medium adherence group. In addition, it was found that the beneficial effect of high Mediterranean diet adherence was greater in those under 65 years old.
In conclusion, this study has highlighted the importance of Mediterranean diet in the prevention of type 2 diabetes in patients who already have a prediabetic condition and underlines the fundamental role of a personalised diet to counteract the progression of this pre-pathological condition.
Source: Cea-Soriano L, Pulido J, Franch-Nadal J, Santos JM, Mata-Cases M, Díez-Espino J, Ruiz-García A, Regidor E; PREDAPS Study Group. Mediterranean diet and diabetes risk in a cohort study of individuals with prediabetes: propensity score analyses. Diabet Med. 2021; 11:e14768