Effect of Covid-19 lockdown on adherence to the Mediterranean Diet
Since the end of 2019, we have been fighting Covid-19, a new virus belonging to the coronavirus family that has spread very rapidly from the Chinese city of Wuhan around the world. During these years, attempts have been made to hinder its spreading in many ways, one of which was the establishment of lockdown periods, during which people were limited in leaving their homes if not for urgent needs such as shopping or serious health problems. In Italy, the national lockdown ran from March to May 2020 and inevitably affected many aspects of people's daily lives, including diet.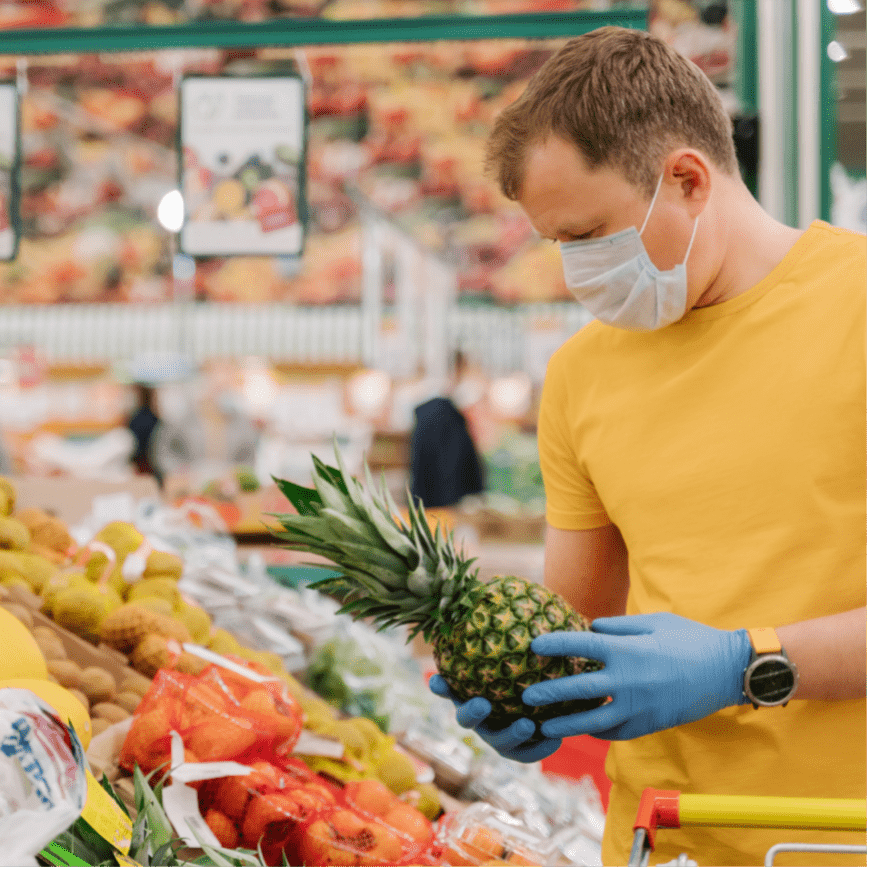 A recent study by researchers at the University of Florence published in the International Journal of Food Sciences and Nutrition investigated the effect of the lockdown on eating habits and adherence to the Mediterranean diet in a sample of Italian adults. Two groups of subjects were compared: a group consisting of those who had completed the validated Medi-Lite questionnaire in its online version during the lockdown (March-May 2020) and a control group consisting of those who had completed the same questionnaire in the same period of the previous year (March-May 2019).
Data analysis showed that the lockdown group had a significantly higher adherence to Mediterranean diet than the control group. When analyzing the consumption of the individual food groups, it was observed that during the lockdown participants had increased consumption of vegetables (+32.8 g/day), pulses (+38 g/week) and pasta (+14.6 g/day) and decreased their consumption of bread (-12.1 g/day) and meat and meat products (-99.6 g/week).
In conclusion, this study found that during the national lockdown period, Italian subjects increased adherence to the Mediterranean diet and improved the quality of their diets by increasing consumption of plant-based foods and decreasing consumption of meat and meat products.
Source: Lotti et al. Adherence to the Mediterranean diet increased during the COVID-19 lockdown in Italy: results from the web-based Medi-Lite questionnaire. Int J Food Sci Nutr. 2022:1-7.