The Mediterranean Diet slows the progression of atherosclerosis
Today it is well known that lifestyle and diet influence the onset of cardiovascular diseases, such as myocardial infarction, atherosclerosis, stroke. Correct dietary and behavioral habits are in fact the cornerstone of secondary prevention, which not only prevents the cardiovascular event, but also helps to control the likelihood of a second major event. So what is the best diet to help the health of our heart?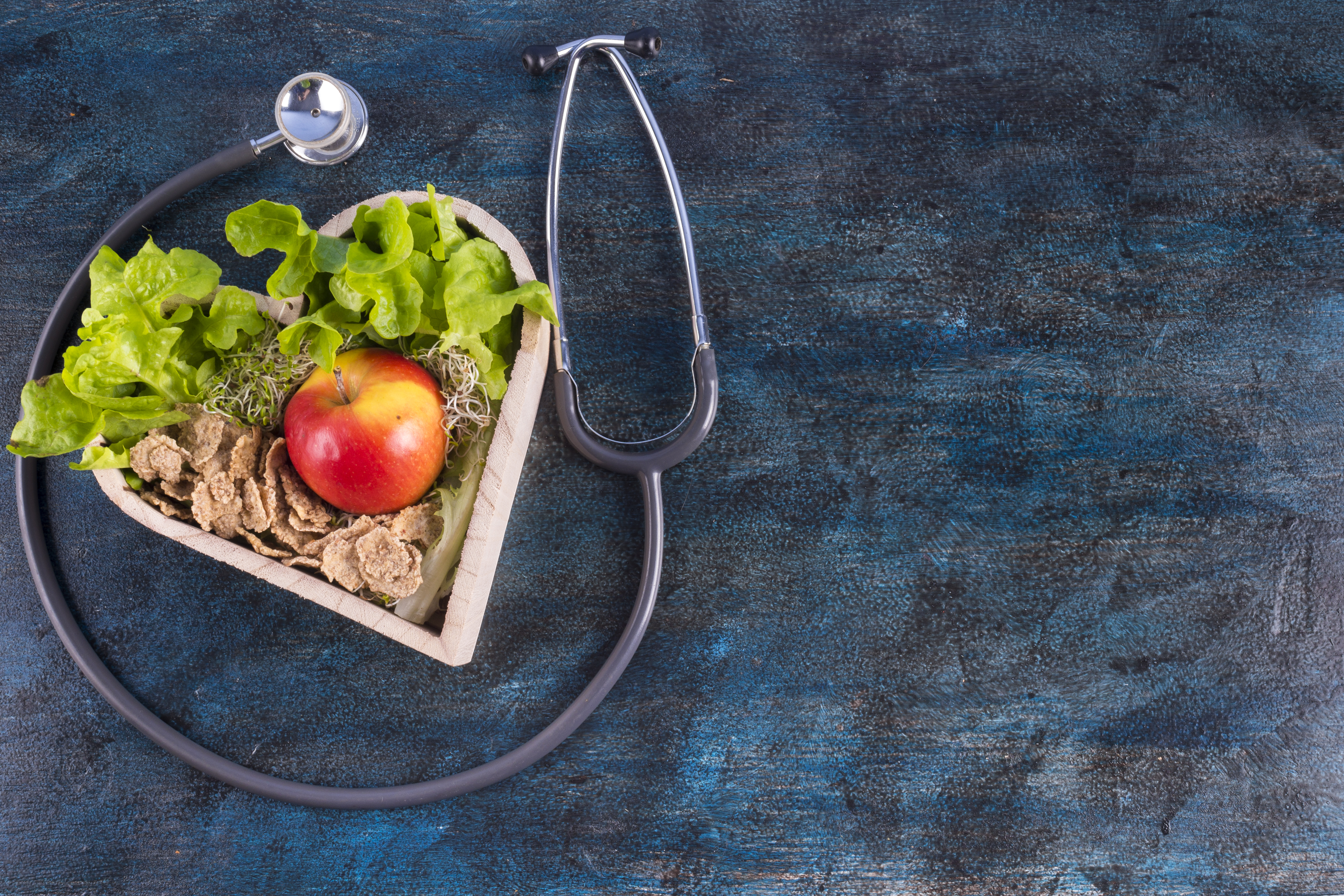 This question was attempted to be answered by researchers of the CORDIOPREV (Coronary Diet Intervention With Olive Oil and Cardiovascular Prevention) project. The study was conducted in 939 participants, who underwent an assessment of the intima-media thickness of both common carotid arteries (IMT-CC) at baseline and then randomized to follow a Mediterranean diet or a low-fat diet. After 5 and 7 years, participants completed additional IMT-CC assessments.
Results showed that the Mediterranean diet had significantly decreased IMT-CC at 5 years compared to baseline and maintained these values at 7 years. In contrast, the low-fat diet never modified IMT-CC throughout the duration of the study.
Long-term adherence to the Mediterranean Diet rich in extra virgin olive oil, compared with a low-fat diet, was therefore associated with a decrease in atherosclerosis progression, as demonstrated by a reduction in IMT-CC. The results of this study highlight the clinical benefits of the Mediterranean Diet in the context of secondary cardiovascular prevention, confirming once again the importance of this diet for our health.
Source: Jimenez-Torres J et al. Mediterranean Diet Reduces Atherosclerosis Progression in Coronary Heart Disease: An Analysis of the CORDIOPREV Randomized Controlled Trial. Stroke. 2021, 10:STROKEAHA120033214