Mediterranean diet vs. Vegetarian diet
Nutrition plays a key role in maintaining health and preventing cardiovascular disease. However, the optimal diet for cardiovascular prevention has not yet been defined. Among the various dietary models, the Mediterranean Diet, also recognized as a world heritage, is certainly one of the healthiest. Typical of the countries bordering the Mediterranean sea, it is characterized by high consumption of vegetables, fruit and cereals, the use of olive oil as the main source of fat, a glass of wine during meals, meat in moderation and fish at least twice a week. Another dietary model that is gaining increasing interest is the vegetarian diet. It is characterized by abstinence from the consumption of meat and meat products, poultry, fish and seafood, and includes eggs and dairy products, as well as all the other food groups.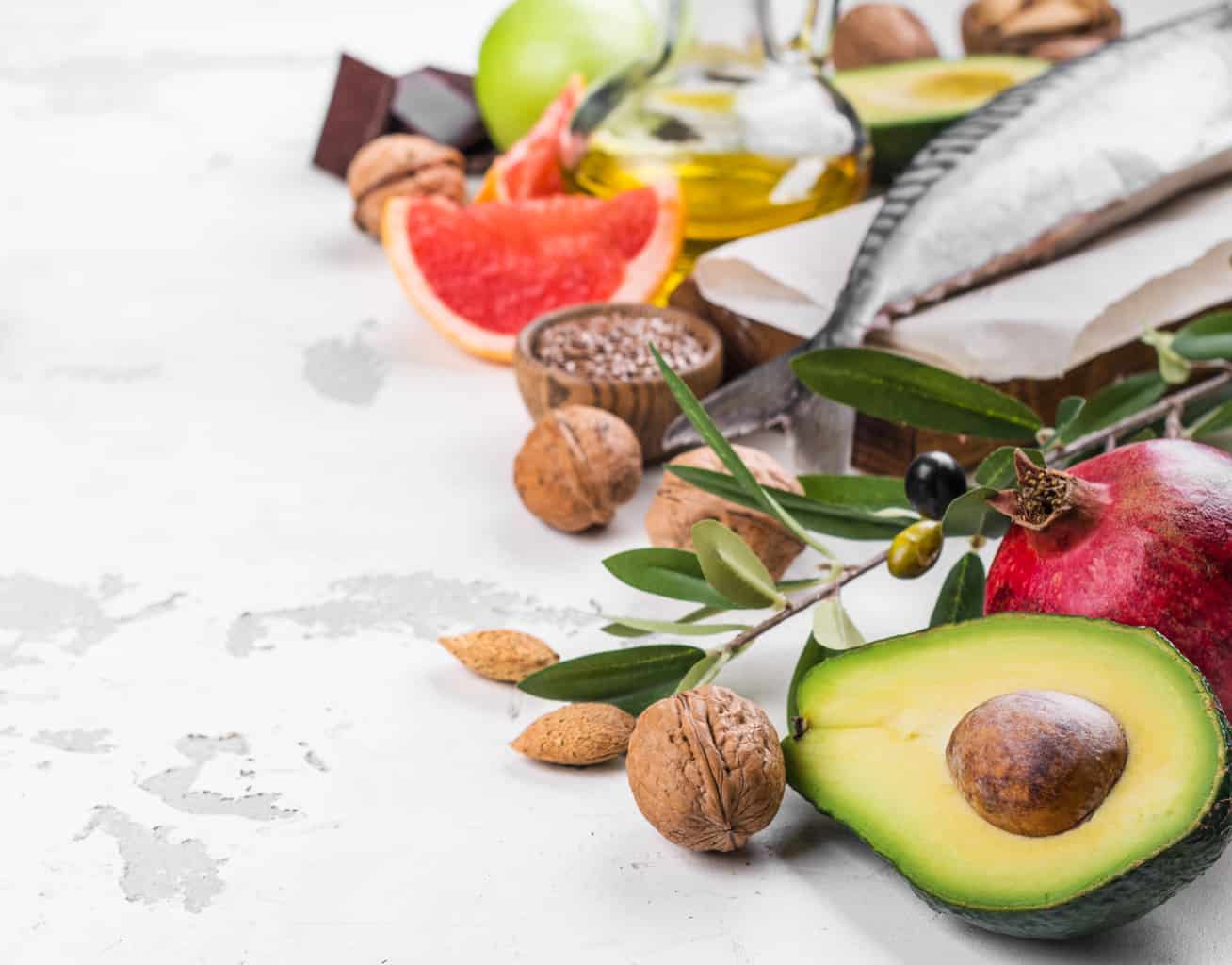 In a clinical trial published in the journal Circulation, the effectiveness of the Mediterranean and vegetarian diets in improving the cardiovascular risk profile was compared for the first time. More specifically, 118 omnivorous subjects followed a Mediterranean Diet for 3 months and a vegetarian diet for 3 months, within a randomized, open, crossover dietary trial with 2 intervention periods. The participants, aged between 18 and 75 years, were clinically healthy and had a low-to-moderate cardiovascular risk profile, determined by being overweight and the simultaneous presence of another risk factor (e.g. hypercholesterolemia, hypertriglyceridemia).
At the end of the study, positive effects were observed for both diets, with a similar reduction in anthropometric parameters (body weight, body mass index and fat mass), oxidative stress and inflammatory markers. Some differences were found for cholesterol and vitamin B12 levels, which decreased only during the vegetarian phase, and for triglycerides, which improved only during the Mediterranean phase.
The strengths of the study include the crossover design that allowed the researchers to evaluate the effects of the two diets on the same subject in alternate phases, the comparability of the two diets that differed only for the presence or absence of meat and fish, and the high rate of adherence demonstrated by the participants, indicating that both diets had good acceptability and feasibility. Among the main limitations, the duration of the study and the number of participants which, although higher than those of the other studies available, is still limited.
In conclusion, the key message of this study is that people have more than one choice for a heart-healthy diet.
Source: Sofi F, Dinu M, Pagliai G, et al. Low-Calorie Vegetarian Versus Mediterranean Diets for Reducing Body Weight and Improving Cardiovascular Risk Profile: CARDIVEG Study (Cardiovascular Prevention With Vegetarian Diet). Circulation. 2018;137:1103-1113.