Mediterranean diet and quality of life in women with breast cancer
In Italy, breast cancer was the most diagnosed cancer in 2020 with 54,976 new cases, accounting for 14.6% of all diagnoses. The preventive effects of the Mediterranean Diet on breast cancer have been widely demonstrated in recent years.
Recently, the authors of an Italian study wondered whether a high level of adherence to the Mediterranean Diet could also help women diagnosed with breast cancer, particularly in limiting complications related to cancer treatment. In fact, reduced physical function and pain perception have a negative impact on patients' quality of life, reducing adherence to treatment and physical activity, with a subsequent increased risk of recurrence and mortality.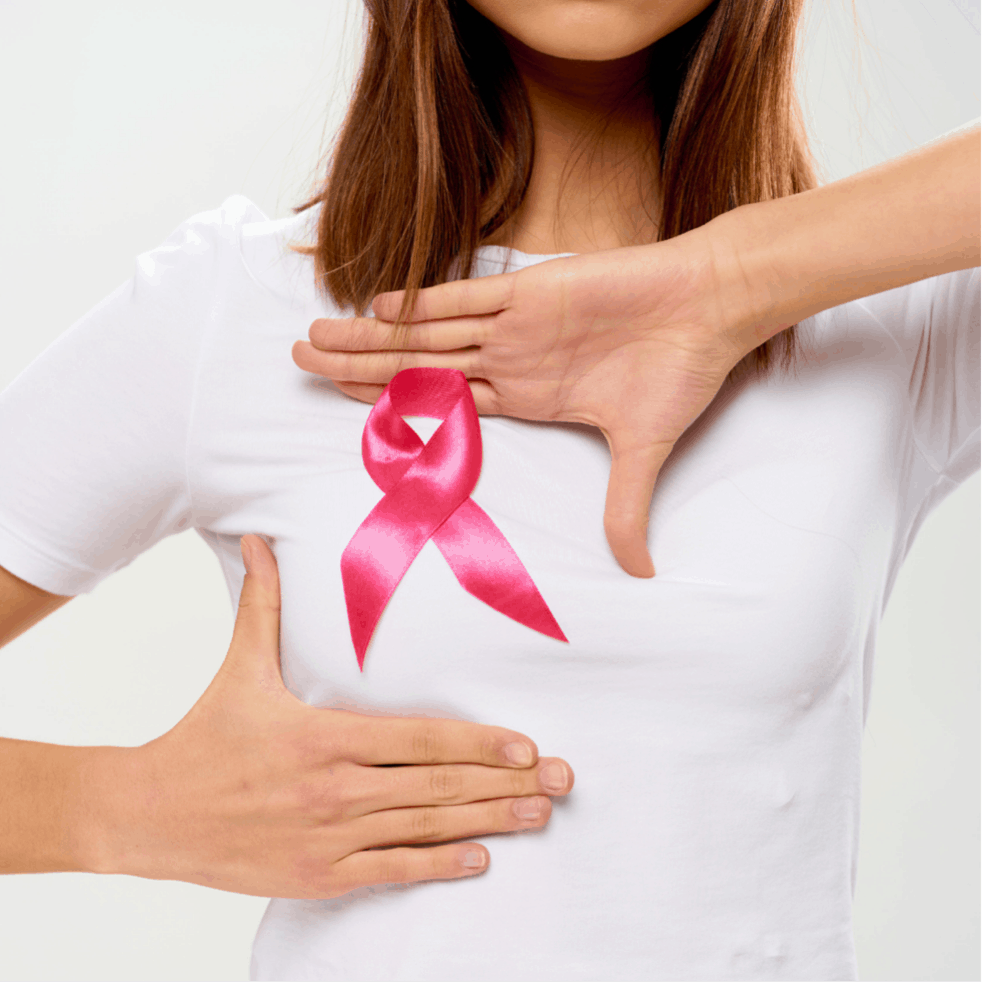 A 3-year multicentre trial was conducted on 309 women (mean age 52 years), enrolled following a diagnosis of non-metastatic breast cancer. Adherence to the Mediterranean Diet was assessed using the PREDIMED questionnaire, while health-related quality of life was assessed using 3 different questionnaires: European Quality of Life 5 Dimensions 3 Level (EQ-5D-3L), European Organization for Research and Treatment of Cancer Quality of Life Questionnaire Core 30 items (EORTC QLQ-C30) and Breast Cancer 23 items (EORTC QLQ-BR23). Data analysis showed that greater adherence to the Mediterranean Diet was significantly associated with higher physical performance and well-being scores. In addition, results showed that higher adherence to the Mediterranean diet reduced pain perception and insomnia symptoms caused by cancer treatments.
The study has some limitations. The sample size is relatively small, and patients were enrolled at different stages of cancer treatment. However, authors have taken into account the type of breast cancer surgery and the comorbidities which may both affect quality of life.
In conclusion, the results of this study suggest that following the Mediterranean Diet may improve the quality of life of breast cancer patients and promote high adherence to treatment and increased physical activity, which are important determinants of a better prognosis.
Source: Porciello et al., Mediterranean diet and quality of life in women treated for breast cancer: A baseline analysis of DEDiCa multicentre trial. PLoS ONE 2020;15:e0239803.