Adherence to the Mediterranean diet and ecological footprint awareness
There is growing evidence of the importance of following a dietary model that ensures our health, but at the same time is in harmony with the environment. In this respect, the available studies agree that products of animal origin have the greatest environmental impact. The Mediterranean diet, on the other hand, is characterised by a large consumption of plant-based products, which is why it is attributed with both health properties and positive environmental effects. Based on this evidence, researchers at Ankara University conducted a study to understand whether people who follow a Mediterranean diet are aware of these many positive effects.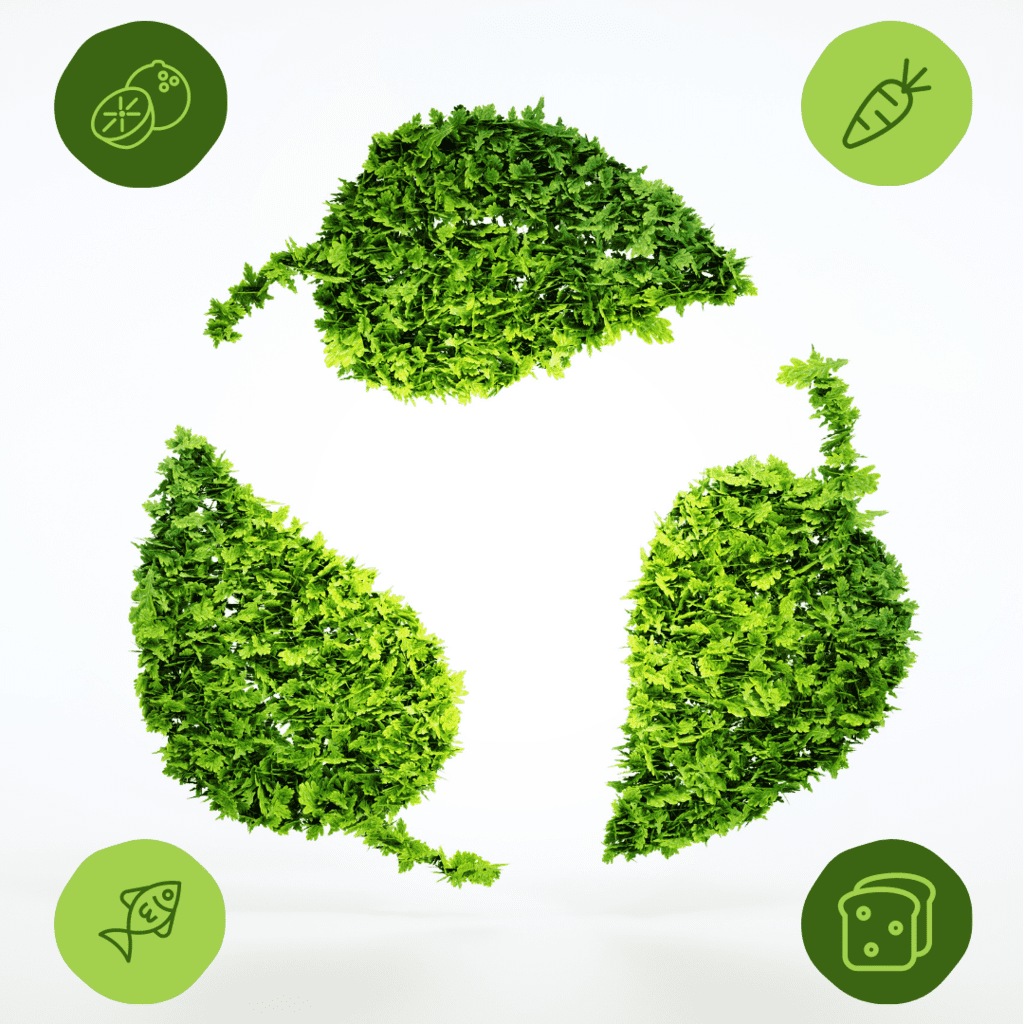 The study included 395 people who were asked to complete two questionnaires, one to investigate their adherence to the Mediterranean diet and one to assess their awareness of the ecological footprint and environmental effects of their diet. The results showed that as adherence to the Mediterranean diet increased, so did their awareness of the ecological footprint in terms of food consumption, energy and water use, and waste production.
In light of these results, the authors of the study underline the importance of implementing strategies to increase consumer awareness of the strong environmental impact of nutrition. In fact, just by applying a few dietary cautions, we can reduce our ecological footprint and improve the health of our planet.
Source: Yardimci H, Demirer B. Is High Adaptation To The Mediterranean Diet Effective in Increasing Ecological Footprint Awareness? A Cross-Sectional Study From Turkey. J Sci Food Agric. 2021. doi: 10.1002/jsfa.11720.