Higher adherence to the Mediterranean Diet reduces the risk of depression
Depression is one of the most common mental illnesses. From 2005 to 2015, the number of depressed people increased by 18.4%. It is a condition that affects women more frequently than men and adults more frequently than young people. Although the etiology of depression is not completely certain, it is known that many factors contribute to its onset, such as insomnia, alcohol consumption, smoking and an unbalanced diet.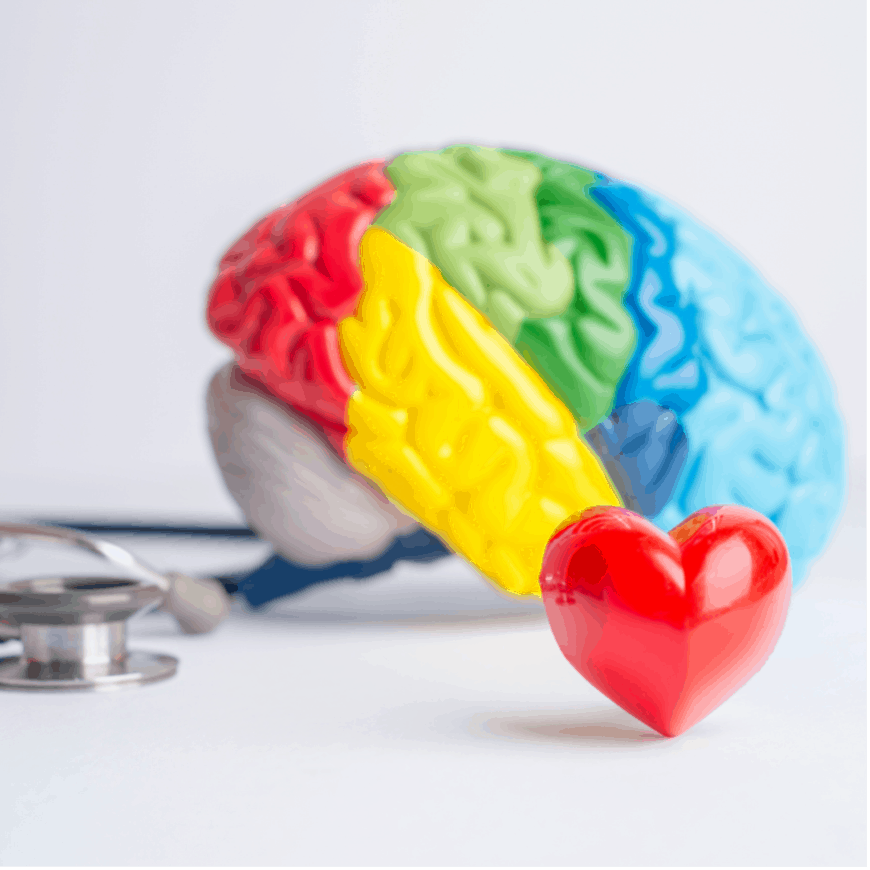 In order to investigate the relationship between depression and various lifestyle factors, researchers from the University of the Balearic Islands conducted a cross-sectional study on 310 subjects (157 men and 153 women), aged between 35 and 75 years. A validated questionnaire was administered to assess participants' adherence to the Mediterranean Diet. The questionnaire was scored between 0 and 9, with 9 indicating excellent adherence to the Mediterranean diet.
Analysis of the data showed that there was an increased risk of developing depression in those with a low adherence to the Mediterranean diet and a high body mass index (>25 kg/m2). In addition, it was found that low sleep quality could also favor the onset of depression. In contrast, no influence on depression was observed for other factors such as physical activity, smoking and alcohol consumption.
Although this study has some limitations, such as the cross-sectional nature that does not allow to determine cause-effect relationships and the use of self-reported questionnaires, the results obtained highlight that diet plays a key role in mental illness. Indeed, diet can influence some biological and neurological processes, such as altering the functions of neurotransmitters, inflammatory processes, or cellular oxidative damage. For all these reasons, it is very important to follow a balanced diet such as the Mediterranean Diet, rich in fruits, vegetables, fish, and nuts, which provide vitamins and polyunsaturated fatty acids, substances that are essential for mental health.
Source: Riera-Sampol A et al., Association between Depression, Lifestyles, Sleep Quality and Sense of Coherence in a Population with Cardiovascular Risk. Nutrients. 2021; 10;13:585.