Consuming pasta may help with weight loss and improves quality of life
In recent years, the idea that overweight and obesity can be linked to the consumption of bread, pasta and other sources of carbohydrates has become increasingly widespread. This is so common that a new term has been coined to explain the fear of eating carbohydrate-rich foods: carbophobia. But is it really important to avoid carbohydrates, especially pasta, to lose weight?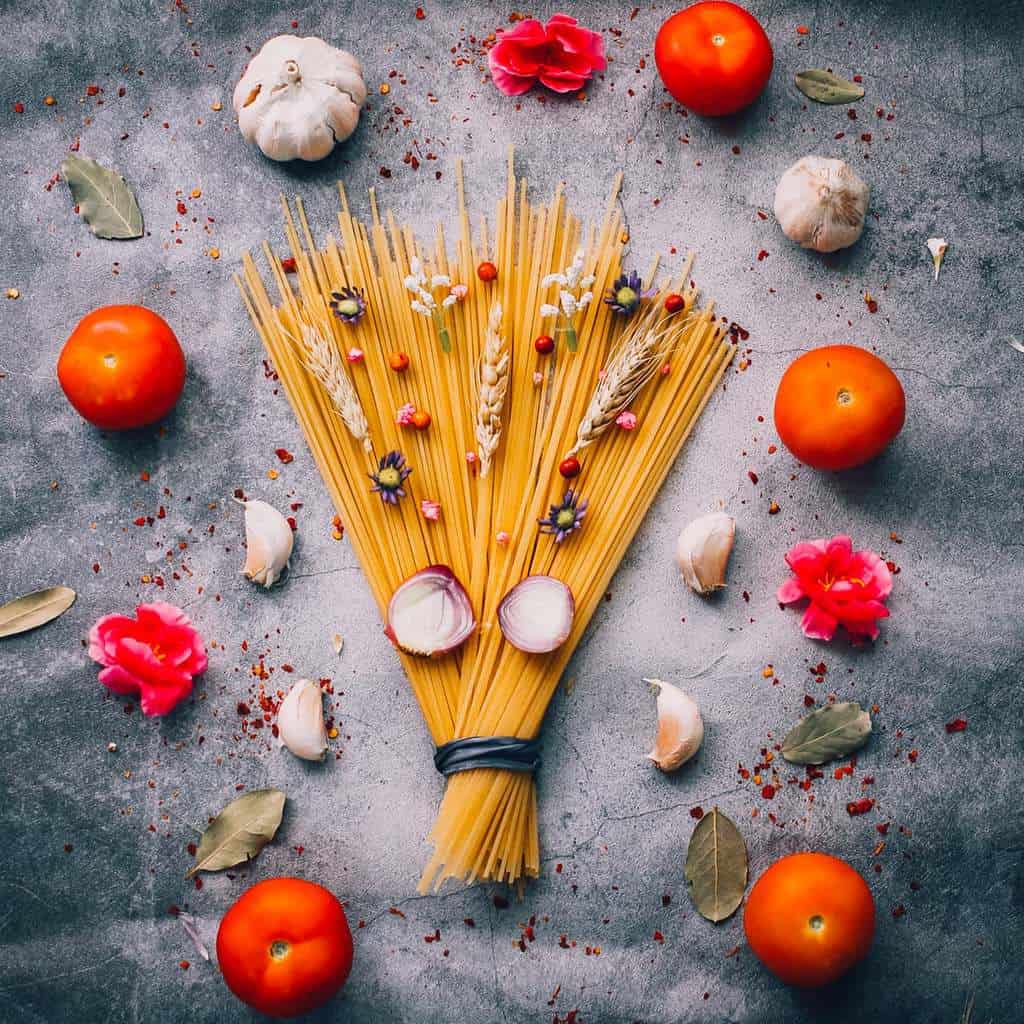 A new study conducted at the University of Parma and published in the journal "Nutrition, Metabolism & Cardiovascular Diseases" has evaluated the effect of eating pasta on body weight regulation. The study was a 6-month weight-loss dietary intervention trial performed on 49 adults with obesity (BMI between 30-45 kg/m2). At baseline, participants were divided into two groups according to their usual pasta consumption: the high pasta consumption group (at least 5 servings per week) and the low pasta consumption group (less than 3 servings per week). Each participant then received a low-calorie Mediterranean Diet and underwent anthropometric measurements, a blood sample and a quality-of-life assessment questionnaire: "Short-Form Health Surveys" (SF-36).
After 6 months of intervention, both groups reported a significant reduction in body weight, and in particular in fat mass, confirming that a low-calorie Mediterranean Diet can be a good strategy to reduce abdominal obesity. Improvements in glycemic control and lipid metabolism have also emerged. Both groups, in fact, significantly reduced fasting glycaemia, insulin and triglyceride values, while HDL cholesterol increased significantly only in the high pasta consumption group. Finally, the SF-36 questionnaire showed an improvement in quality of life only in the high pasta consumption group.
As the authors point out, the results of the study suggest that it is possible to lose weight by eating pasta every day and indeed this could have a beneficial psychological and emotional effect. In conclusion, we have to remember that overweight and obesity are determined by the imbalance between energy introduced and consumed, so a category of nutrients cannot be blamed.
Fonte: Rosi A, Tesan M, Cremonini A, et al. Body weight of individuals with obesity decrease after a 6-month high pasta or low pasta Mediterranean diet weight-loss intervention. Nutrition, metabolism & Cardiovascular Diseases, 2020, 30, 984-995.