Mediterranean Diet reduces lung cancer risk
Lung cancer has become the leading malignancy in terms of morbidity and mortality to date. Its occurrence and development are influenced by a multitude of aspects, and established risk factors include genetics, environment and lifestyle, particularly smoking habits. On the other hand, there are protective factors against lung cancer, and according to recent studies, diet can play an important role in its prevention.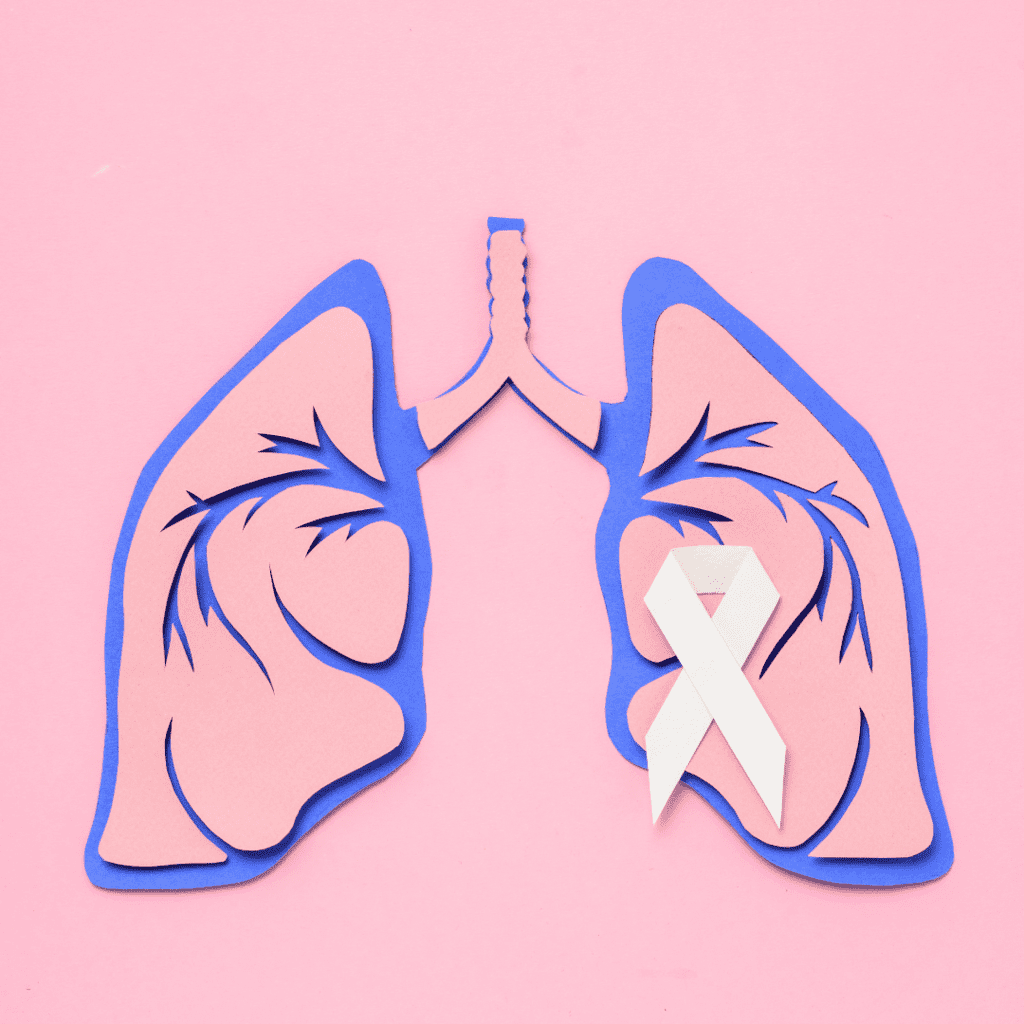 A systematic review with meta-analysis that investigated the relationship between adherence to the Mediterranean diet and the risk of developing lung cancer was recently published in the journal "Frontiers in Nutrition". Following a search of the main electronic databases, 9 articles (2 case-control studies and 7 cohort studies) were included in the meta-analysis. The majority of the studies were conducted in the United States and Europe.
Data analysis revealed a significant inverse correlation between adherence to the Mediterranean diet and the risk of developing lung cancer. Specifically, an overall 18% reduction in risk was observed. Furthermore, a 3-point increase in the Mediterranean diet adherence score was reported to determine an 9% reduction of lung cancer risk. This confirmed that the more people consumed foods typical of the Mediterranean diet, the lower their risk of developing this neoplasm. Among the main limitations of the meta-analysis is the high heterogeneity between the studies, partially explained by the different design of the primary studies.
In conclusion, the results of this meta-analysis suggest that the Mediterranean diet is a protective factor against lung cancer and highlight the need for further studies to understand the mechanisms underlying this relationship.
Source: Du H, Cao T, Lu X, Zhang T, Luo B, Li Z. Mediterranean Diet Patterns in Relation to Lung Cancer Risk: A Meta-Analysis. Front Nutr. 2022; 9:844382.